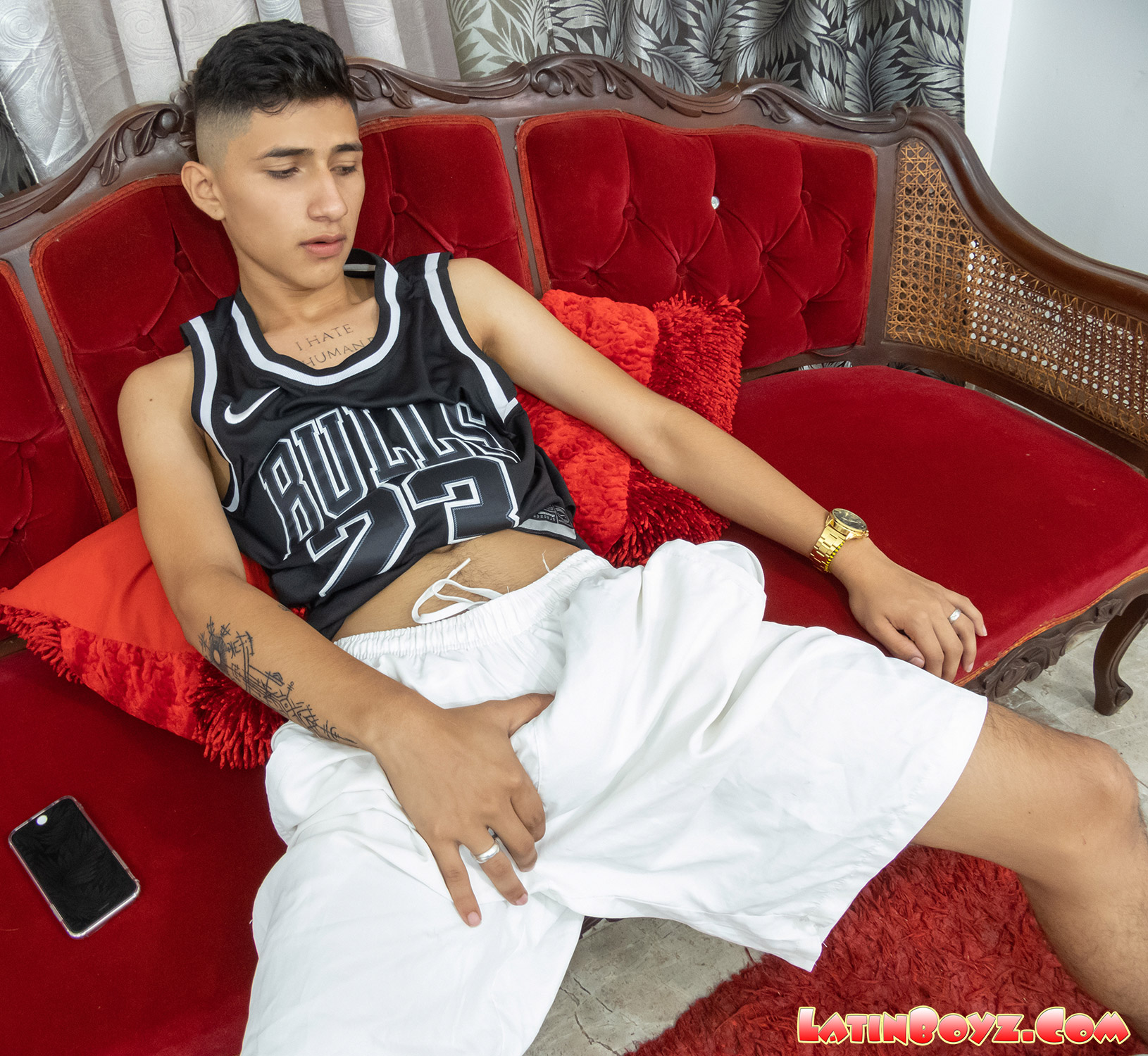 The problem with some hot guys are that they are exclusively a total top or just a total bottom. Whereas sometimes you just want to shake things up a little! Well luckily for us, pun intended, Luckee is a 100% versatile Latino twink. He loves getting his tight hairless ass fucked as much as he loves sticking his big cock in a tight ass. And just look at the equipment he is working with.
See what this versatile Latino twink is packing.
First off we have a VERY thick uncut Latino cock.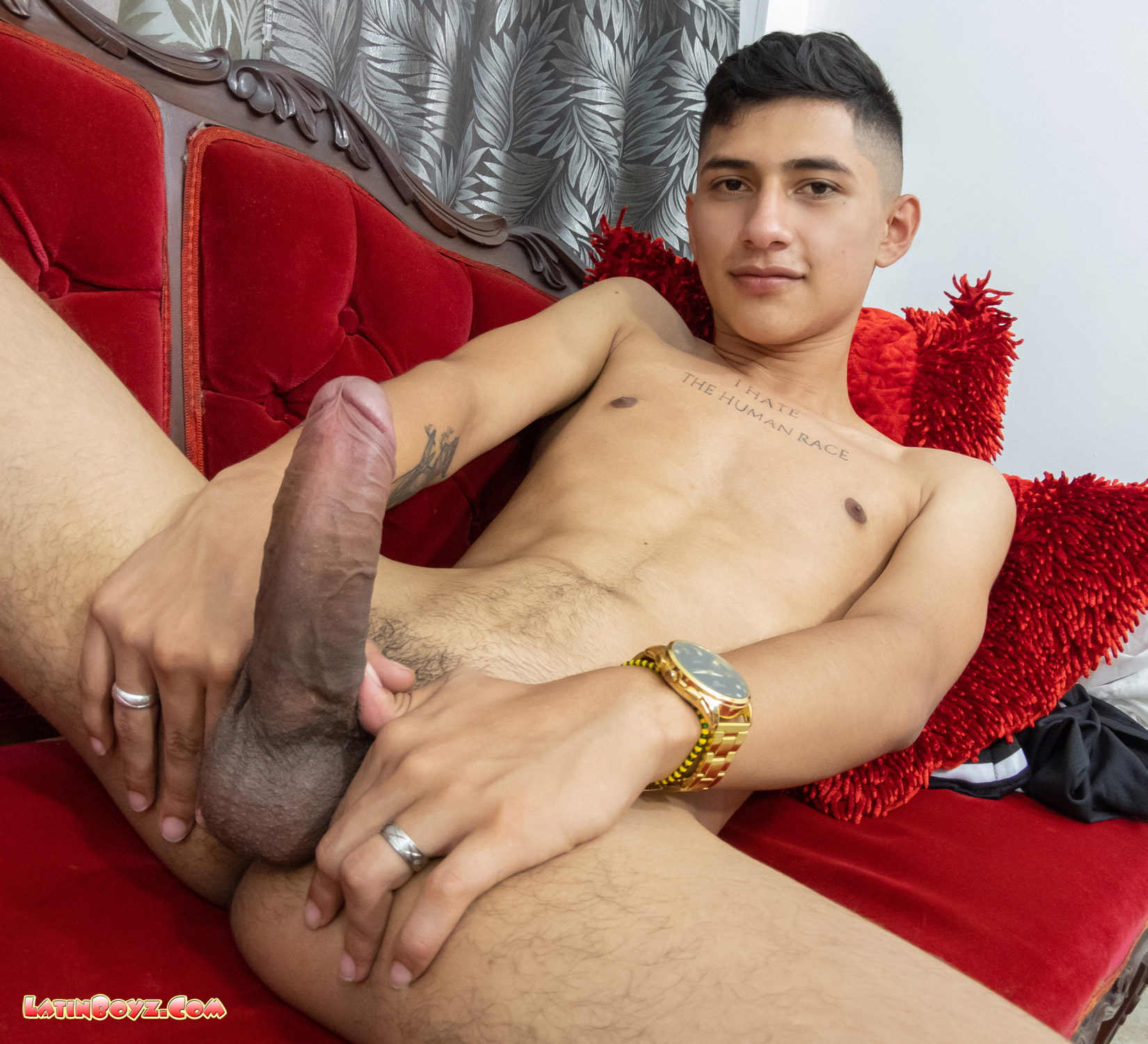 And then of course we have his beautiful hairless ass:

We suppose you are asking how did he get his nickname? He said that he got his nickname when he was young because good things always seem come his way. As an example he got really mad at his boss recently and quit his job. While eating a lunch at his favorite fast food restaurant he realizes that he just doesn't have enough money to make his motorcycle payment. And he really loves that motorcycle! That's when he met the photographer from LatinBoyz.Com (Who is also very lucky because he gets to photograph all these cute guys). He got lucky again because now he has the money to make his motorcycle payment. And best of all it only takes a couple hours to make the same amount of money modeling naked as he earns in an entire week at his old job. If that wasn't enough Luckee gets to bust his nut at the end of a photo shoot and that has never happened at his old job.