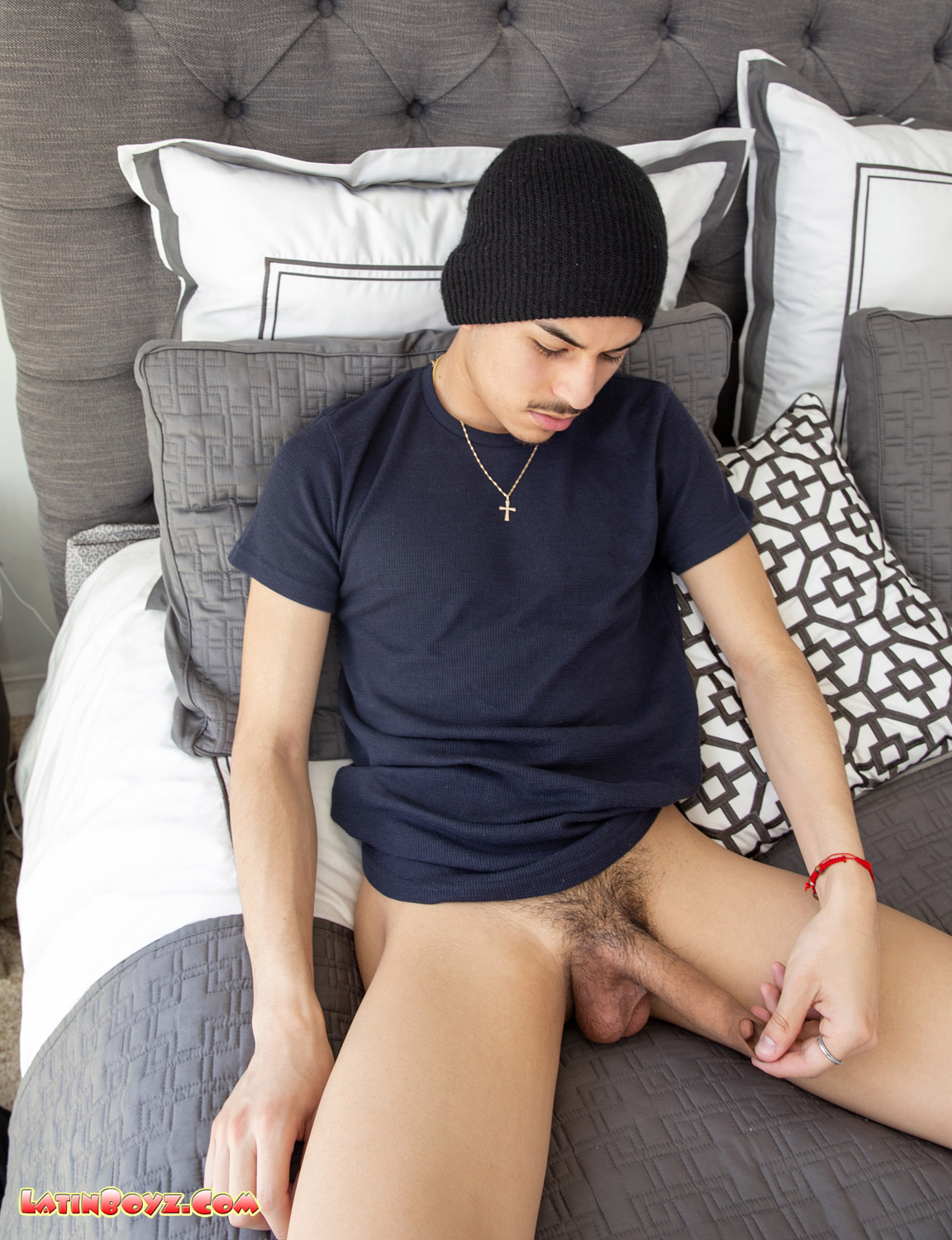 This new model Noel is one of LatinBoyz many models with big uncut Latino cocks and hot ass. He likes to keep his personal life to himself but is actually a downlow sex freak. Moreover he really likes dick, the bigger the better, and he likes ass too. A smooth round bubble butt that likes to get rimmed before he sticks his big dick inside of it is a real turn on. He has been with girls in the past but admits that's he is not really into pussy, too much. Guys are his preference because he can play with the dick when he wants to be the bottom and play with the ass when he wants to be the top.
Speaking of ass… This Latino vato isn't lacking in that department either: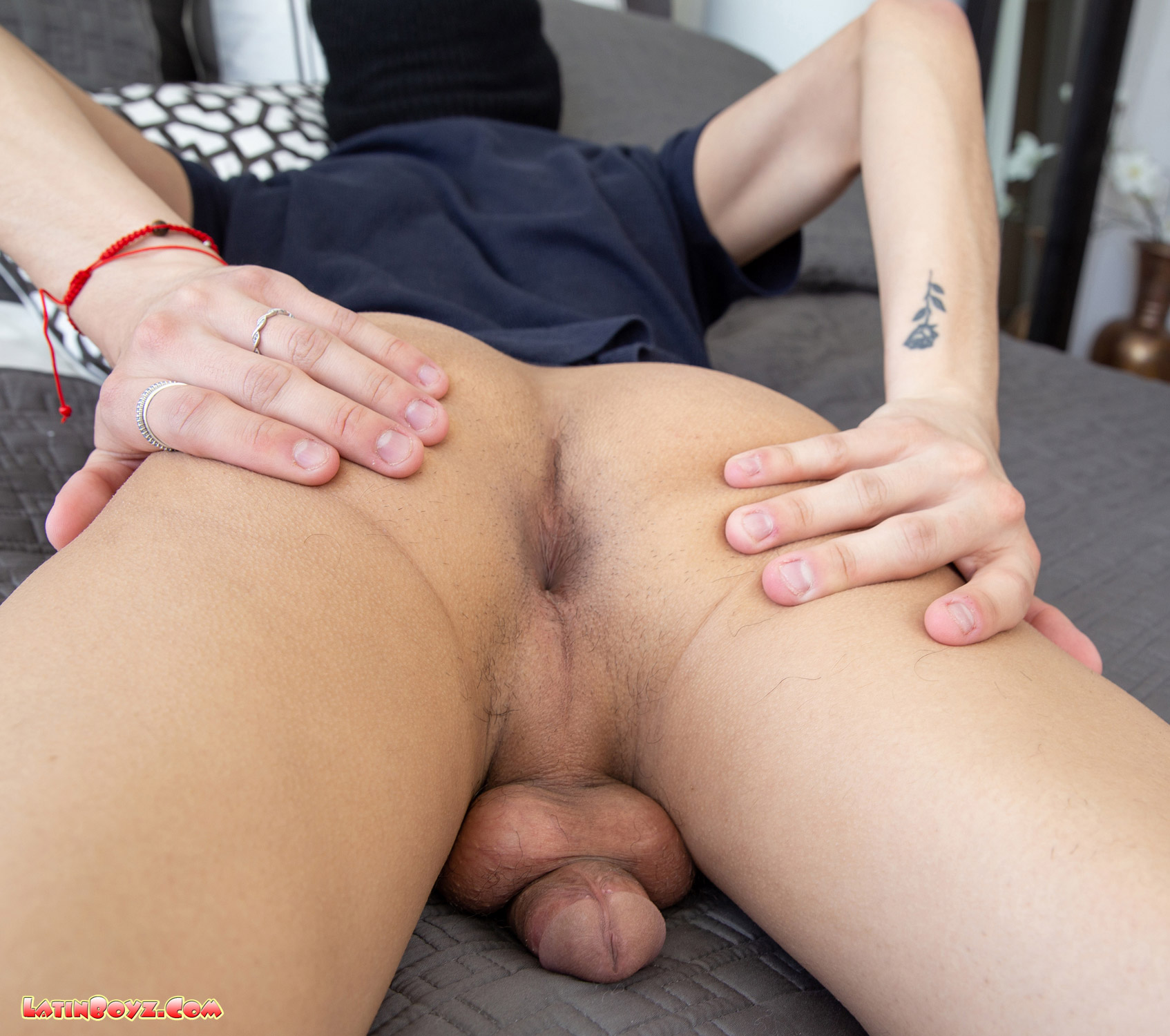 Hot guys with Uncut Latino Cocks do it best
Apart from all of this he likes to hook up with a lot with other DL guys that live in his neighborhood that love fucking his smooth hairless ass. Noel has been the bottom for some really hot straight guys. Some of them have really big dicks and fuck hard. A few of them are even married. Contrary to what people might think, a lot of those DL straight guys are actually bottoms on occasion. A couple cold beers or smoking a fatty and they want to 'experiment' with getting fucked. They have all busted a nut while doing this so he must be doing something right.
His fantasy is to try to get together with two straight homies together for a three way. It's probably not realistic that one of them will want to get fucked in front of the other homie but he will be happy for one of them to fuck his face and one to fuck his ass and cum together at the same time.