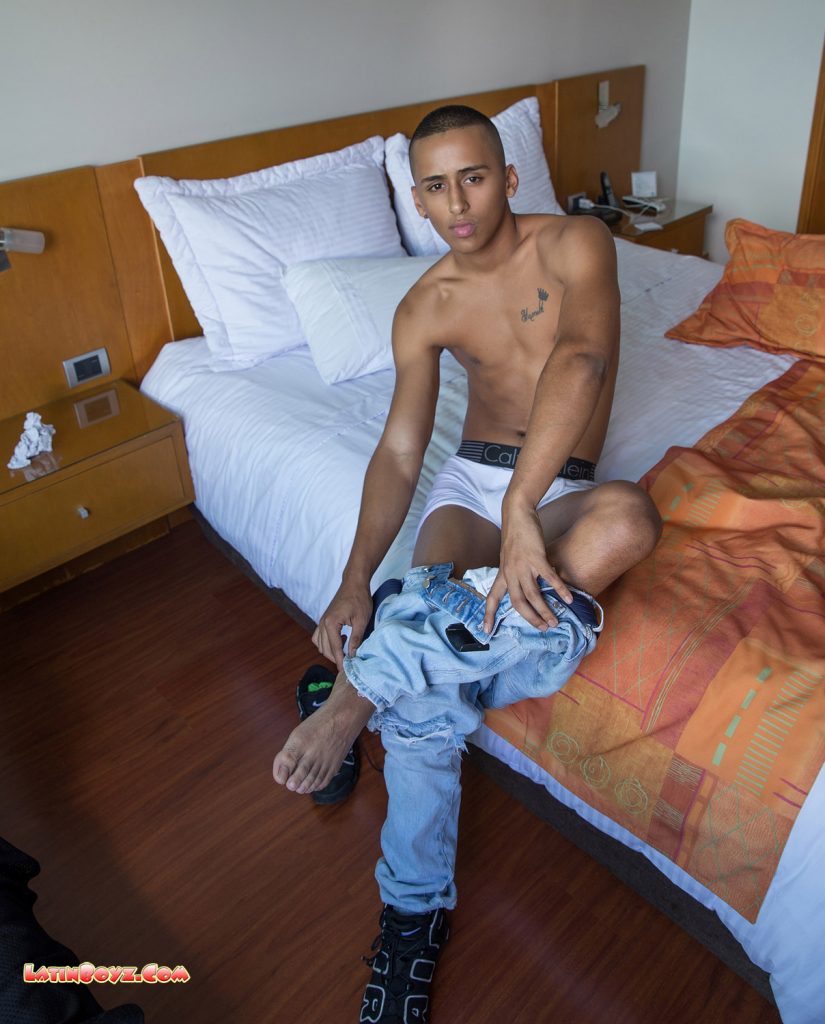 We met our latest Latino amateur model Rey on a recent trip to Colombia at a bar in the famed Parque Lleras club district where he was celebrating his birthday with friends.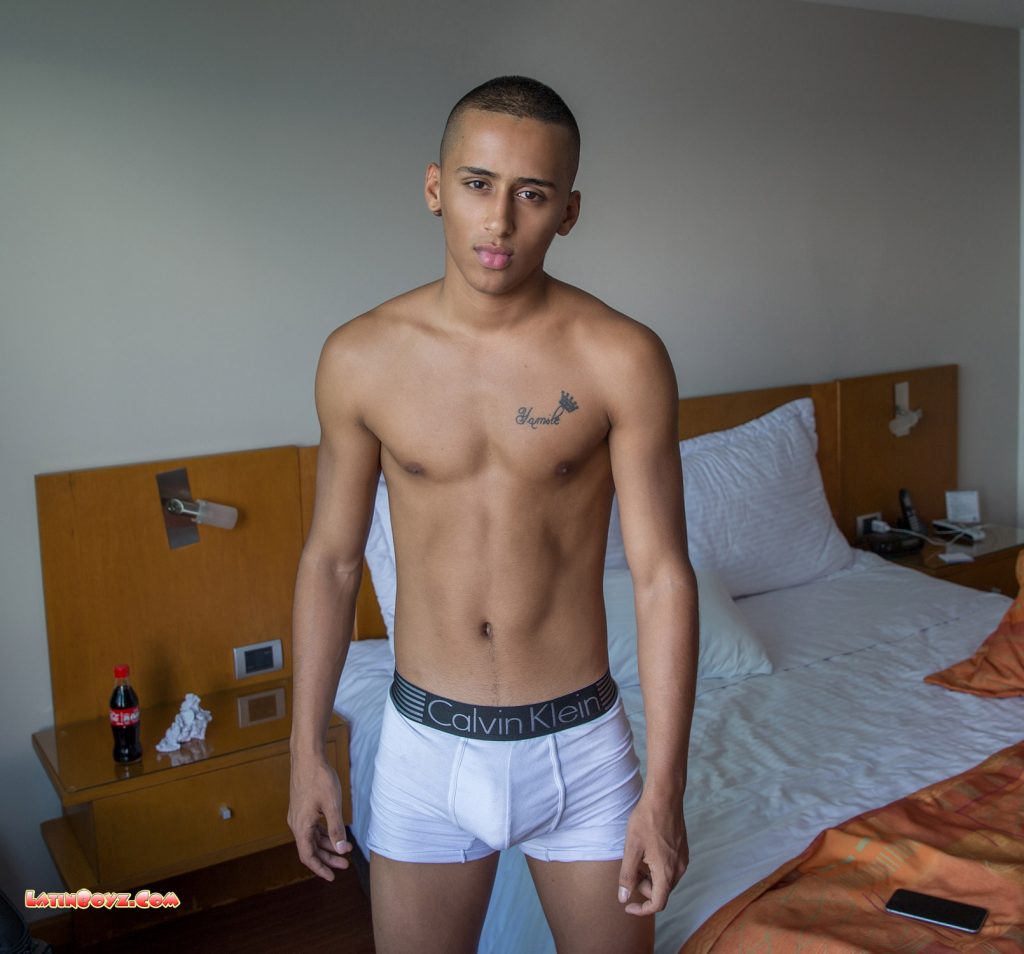 He seemed open to doing nude modeling but didn't remember us when we called him the next day to find out if he was serious.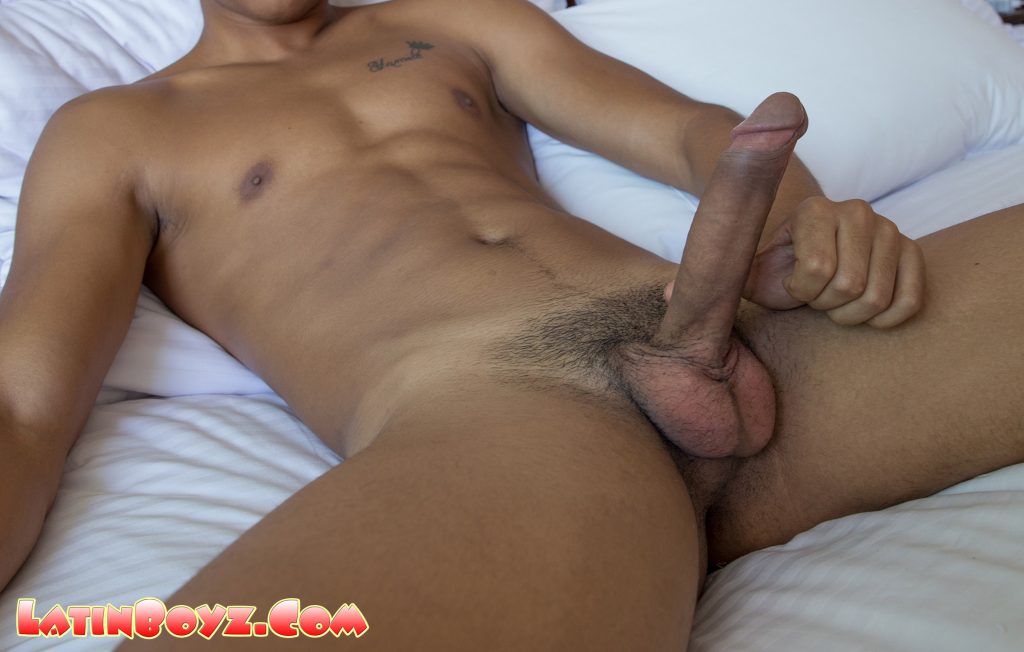 We reminded him about the money and that's all that was needed to refresh his memory. This sexy papi is Bi and a top.
See more here:
http://latinboyz.com/nude-latin-men-rey/