As we have mentioned before the sound of skateboards outside our offices in Los Angeles have brought our attention to some really cute guys over the last couple years (and some really big dicks).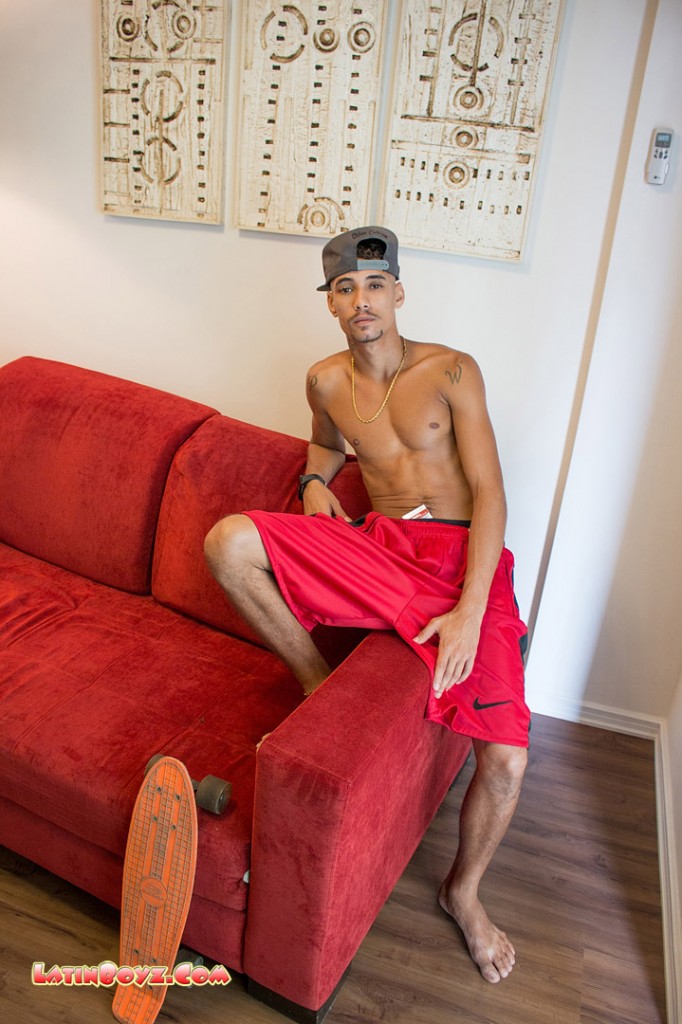 On a recent trip to Rio de Janeiro our photographer heard that familiar sound and wondered if it would translate to the same thing in Brazil. It did! Check out our newest model Chayo.

He's a bisexual top that loves to fuck and would do it 24/7 if he could.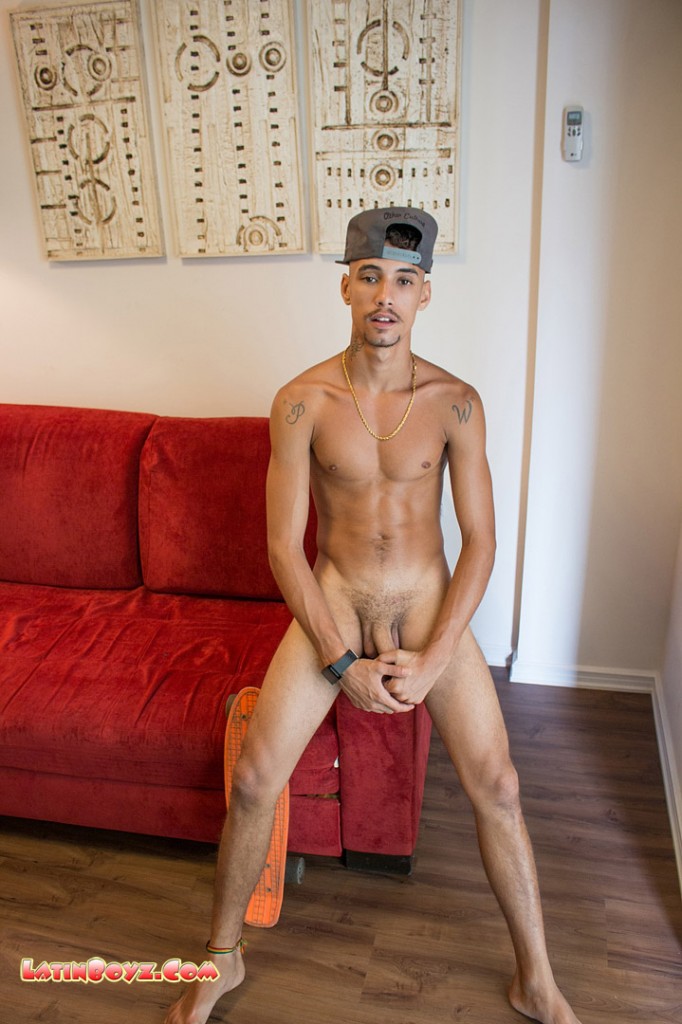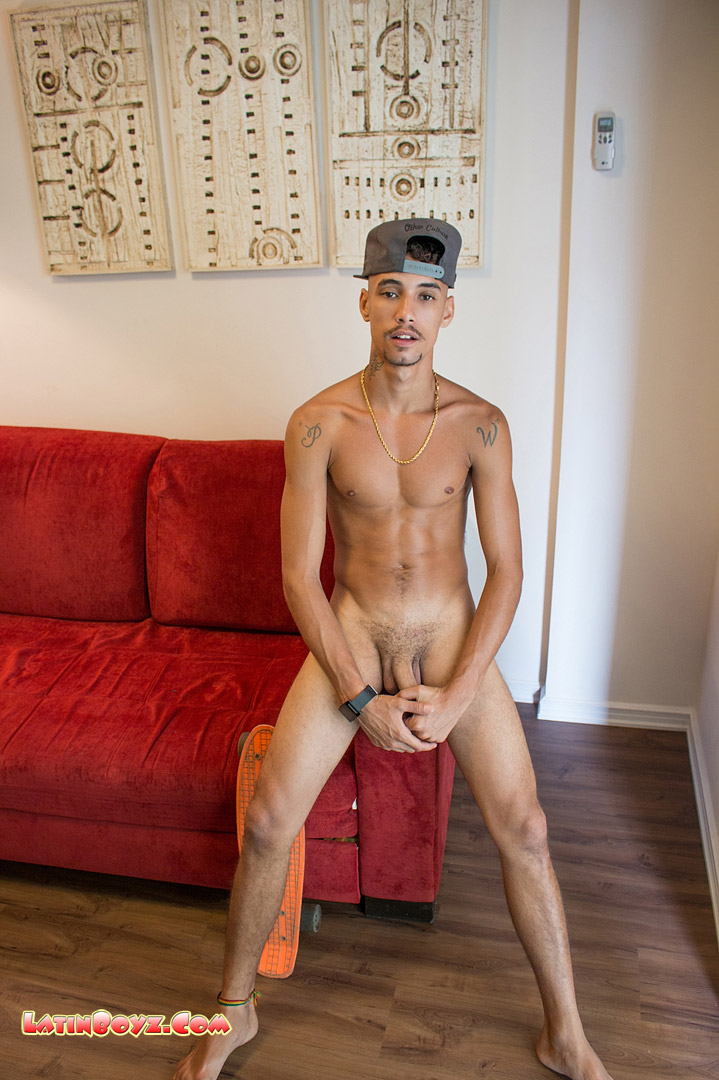 To stay in shape he skates to the beach every morning and then does push ups and pull ups. Then if he's lucky he will meet a hot guy (or girl) and finish his workout at home in bed.

You can see more here on LatinBoyz.Com:
http://latinboyz.com/nude-latin-men-with-big-dicks-chayo/