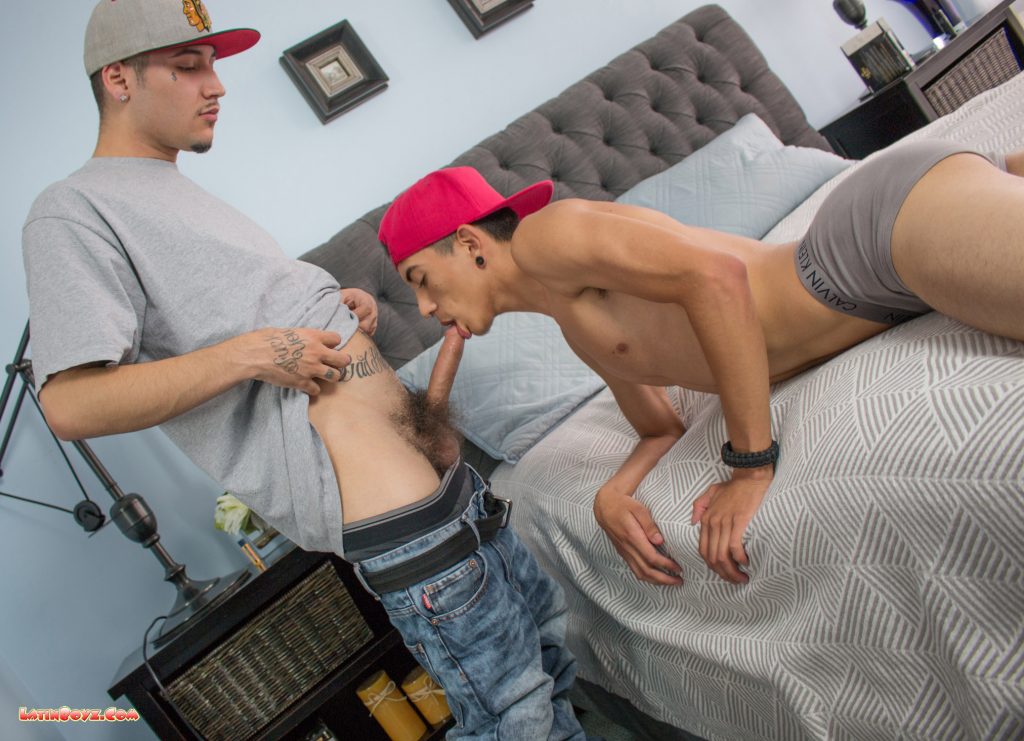 Nicky had so much fun doing his first porn video with Katracho a couple weeks ago that he was eager to try again, but as a top this time.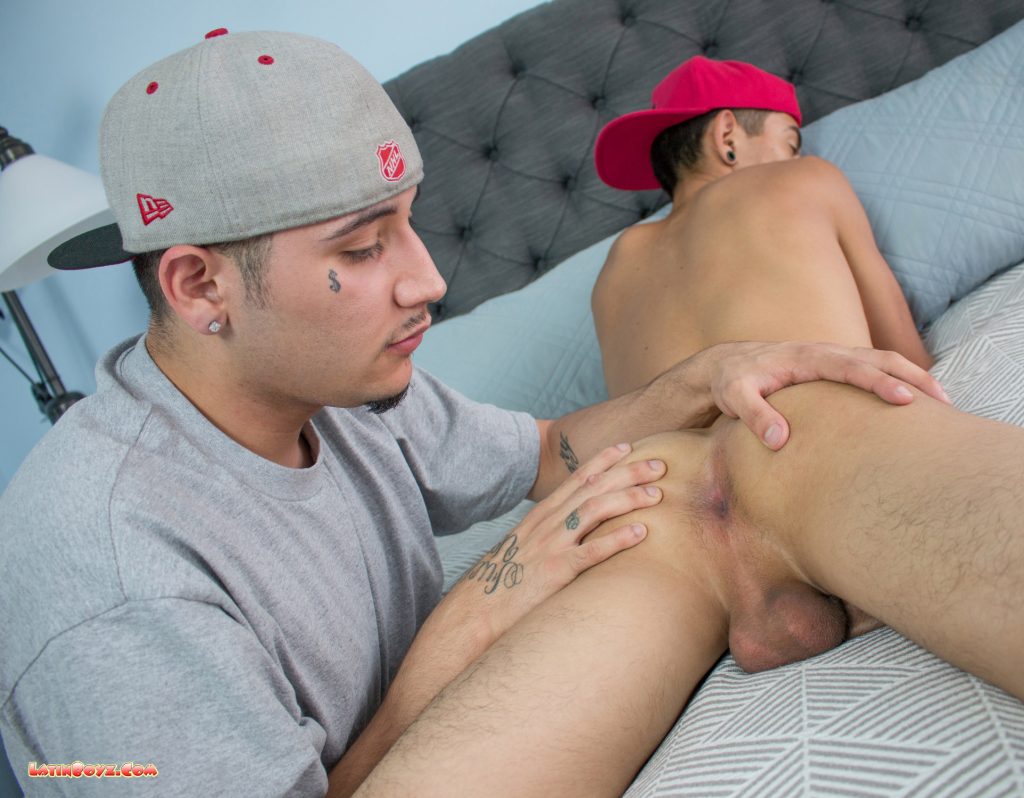 We introduced him to Low Key and they hit it off right away but there was a problem: Low Key's a top.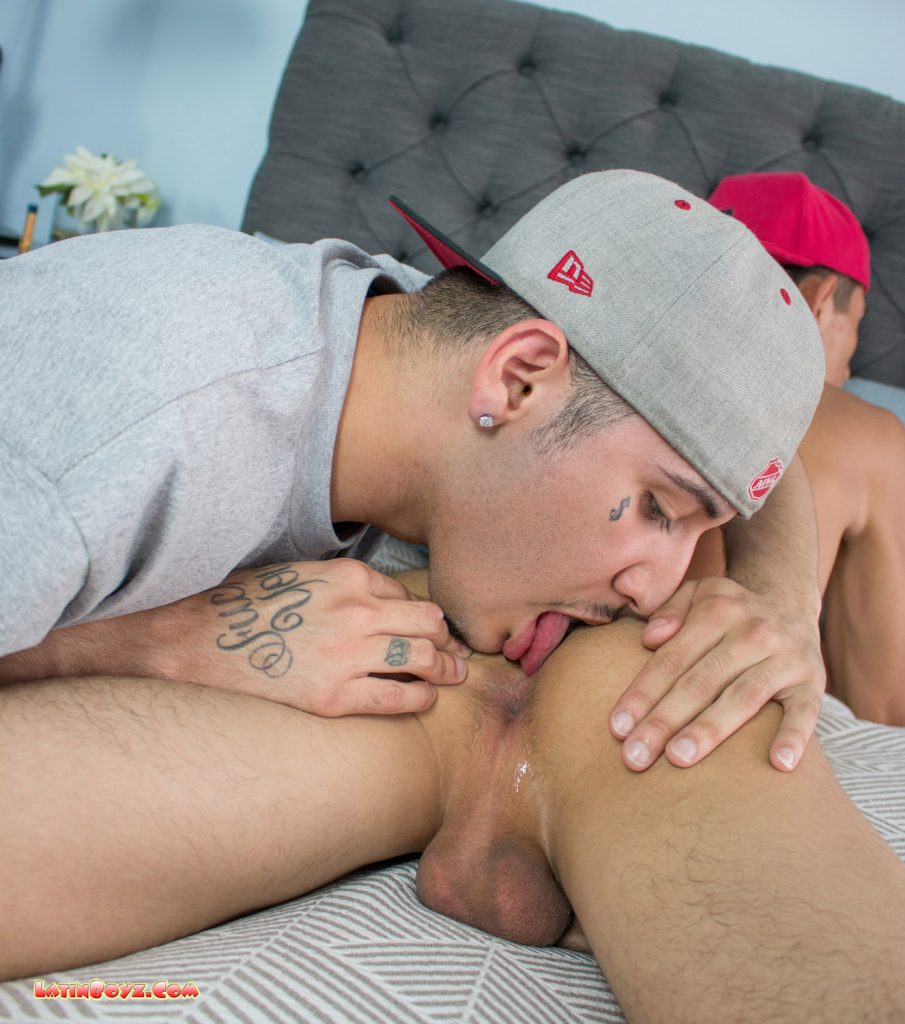 Nicky 'took one for the team' so to speak but enjoyed every minute of it. He especially liked how good LK was at rimming that tight hairless butthole of his!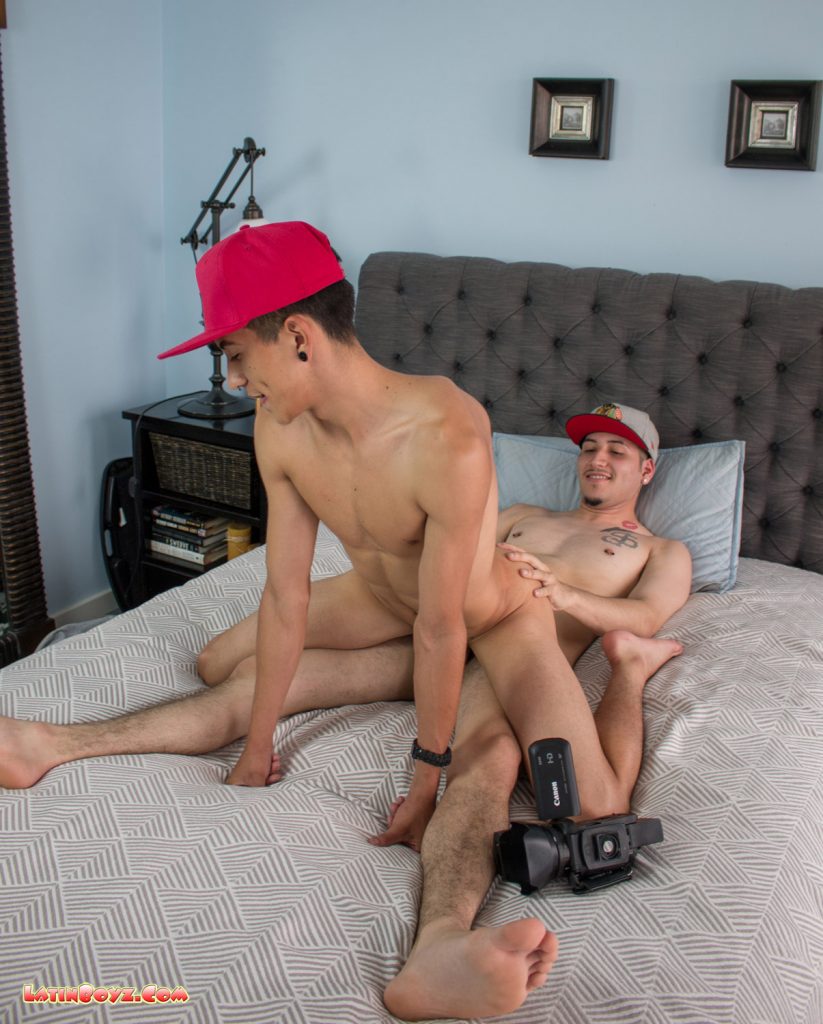 See more here:
http://latinboyz.com/gay-latin-porn-nicky-and-low-key/