Deezie and GBoiy gay Latin porn

When he did his solo photo shoot last month we asked Deezie if he was straight, bi or gay and he didn't answer. He just told us "I guess the only way to find out is to get with me." Later we found out he has never been with a guy at all but was willing to try it if the price was right.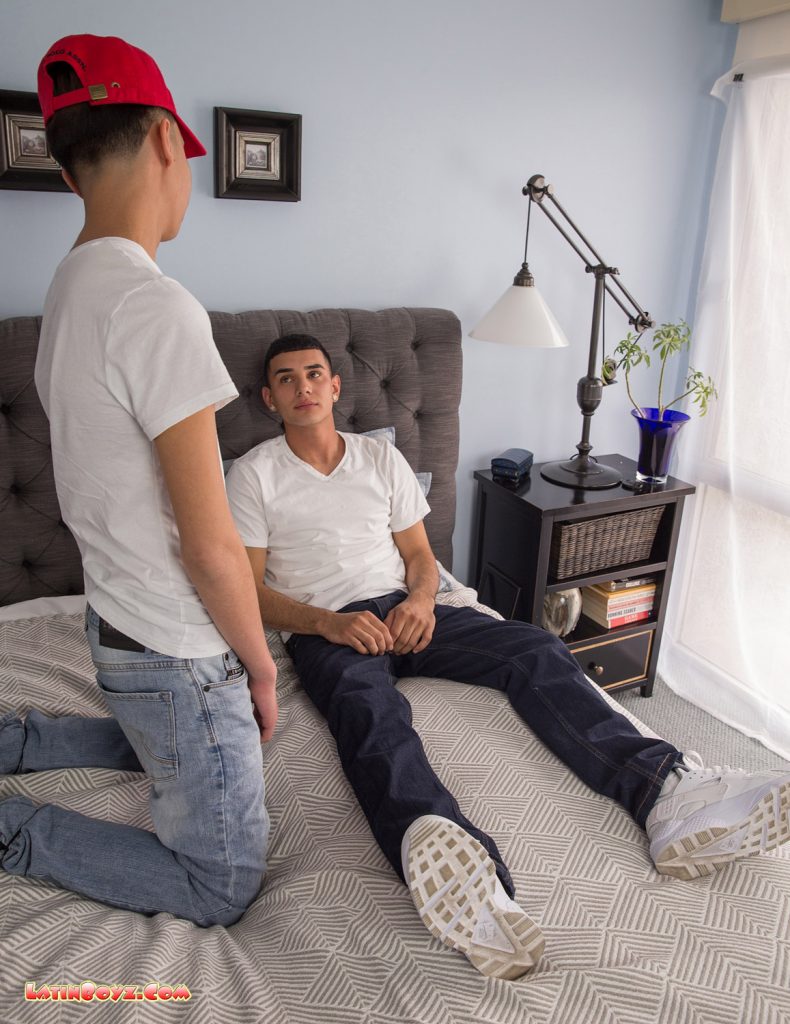 That intrigued us so we made an offer. He was broke and horny so he quickly agreed to fuck GBoy's tight ass in this hot scene.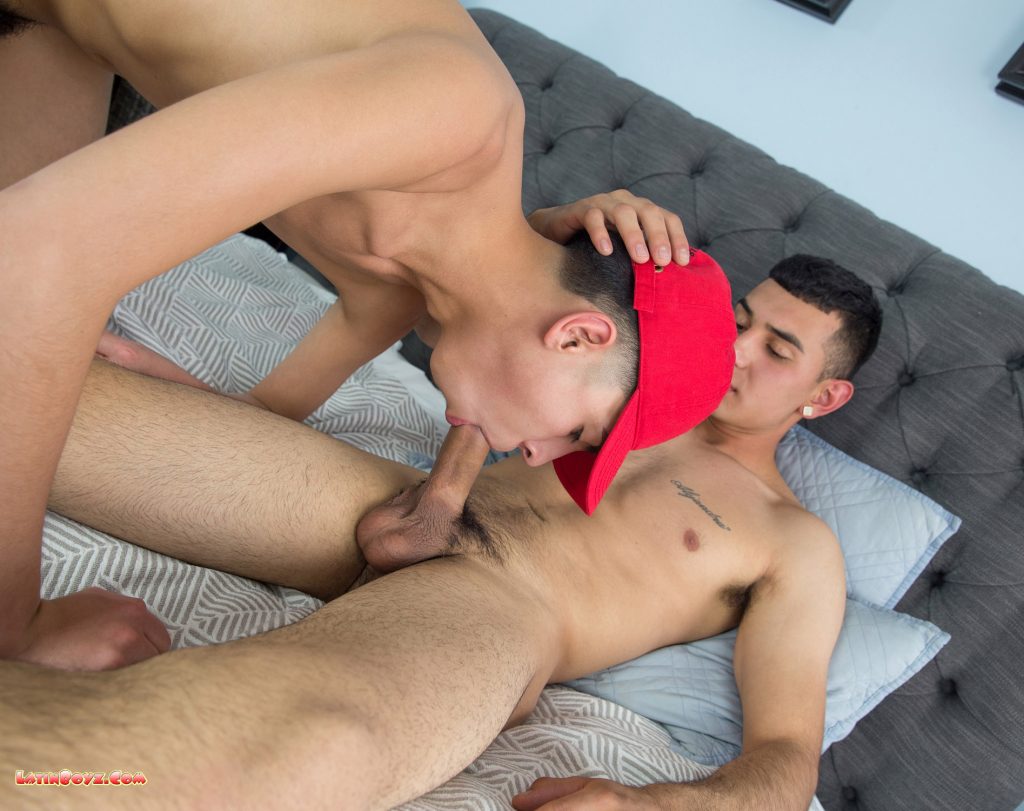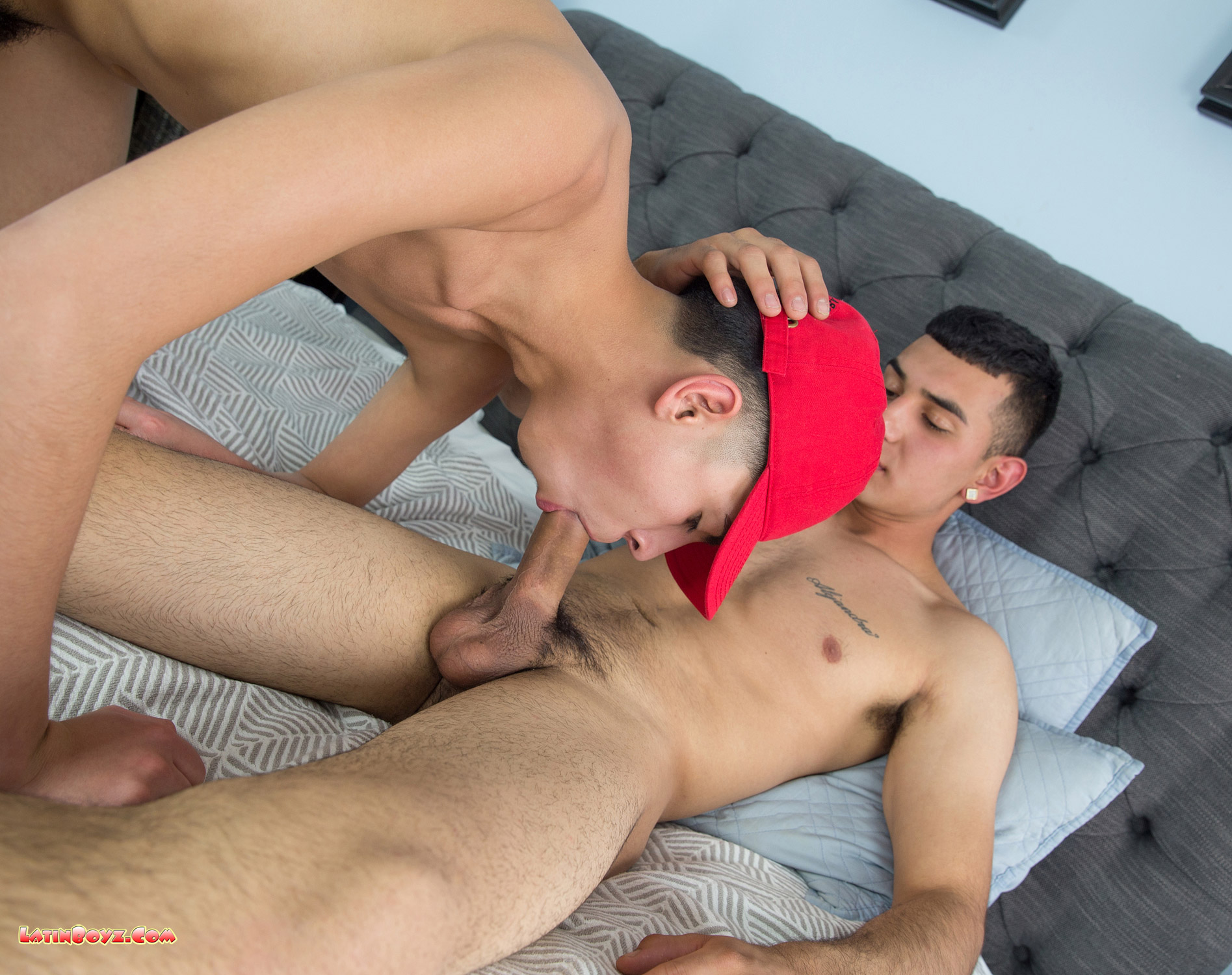 You can see more here:
http://latinboyz.com/gay-latin-porn-deezie-and-gboy/